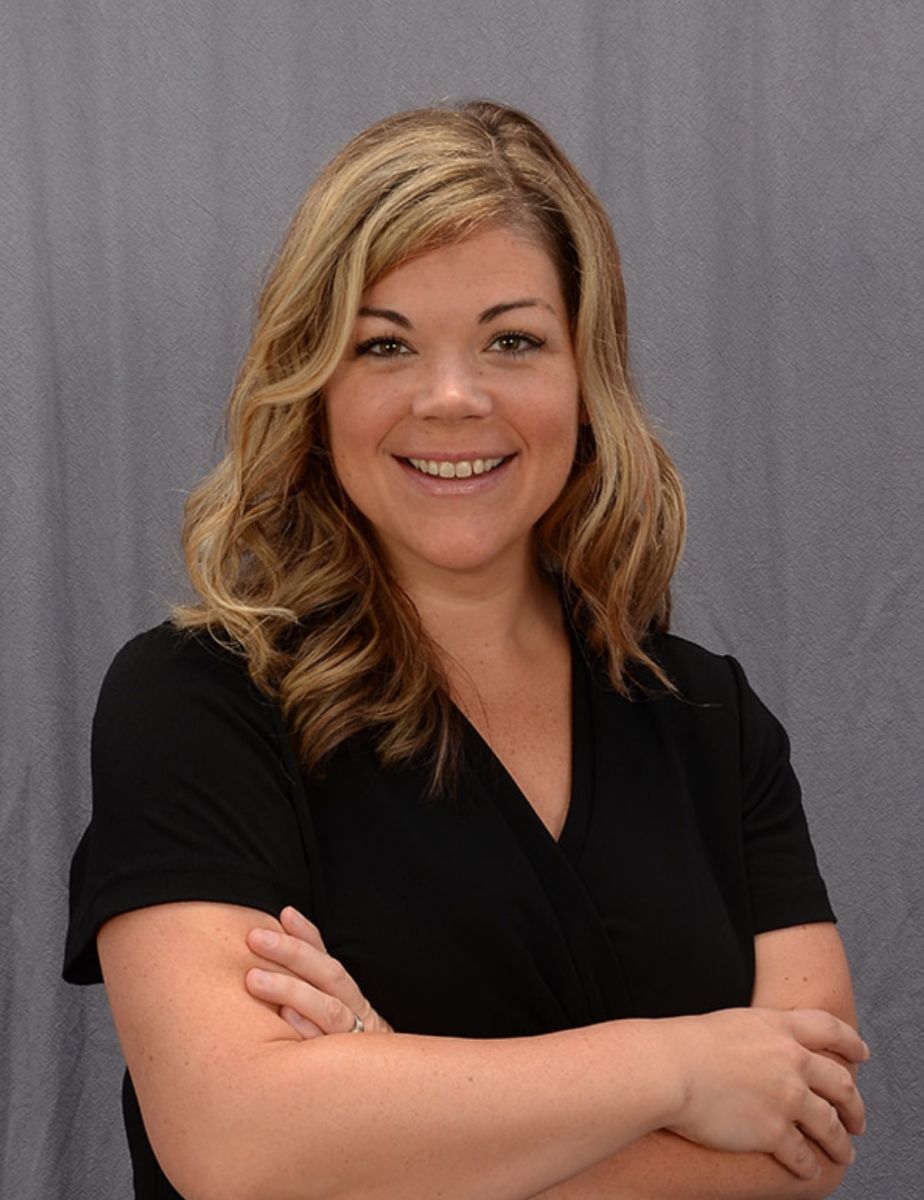 Kristen Batista, NC LMBT #9276
Kristen is a North Carolina board licensed massage and bodywork therapist. Her professional massage therapy sessions are designed personally to fit the needs and outcomes of every individual client. Many clients are seen for pain management, as part of a rehabilitation plan, or to help ease symptoms of certain medical diagnoses. She blends her Swedish and Deep Tissue techniques to give a relaxed and therapeutic experience. She is also certified as a Nurturing the Mother® Pregnancy Massage Therapist by Claire Marie Miller Seminars, one the nation's leaders in massage therapy. Kristen's friendly nature and genuine desire to help others resonates through her bodywork. She strongly believes in educating her clients, so that they have a better understanding of how their body works with massage therapy.
MASSAGE ACCREDITATION EDUCATION
Forsyth Technical Community College, Winston-Salem, NC
CONTINUING EDUCATION
To remain compliant with the NC Board of Massage (NCBMBT), a licensed massage and bodywork therapist (LMBT) is required to renew their license every 2 years by completing 24 hour credits of board approved continuing education, 3 hours of which must be in ethics.
MASSAGE CREDENTIALS
National Certification Exam for NCBTMB (2009)
Art of Healing Privilege License NC Dept of Revenue
Professionally insured by Associated Bodywork & Massage Professionals (ABMP) since 2011
Nurturing the Mother® Certification in Pre & Peri-Natal Massage (2014)
Reiki I and II Certification (2010)
MASSAGE WORK EXPERIENCE
Private Practice in Winston-Salem (2010 - present)
Forsyth Country Club (2018-2019)
Wake Forest University, Office of Wellbeing (2017 - present)
Adjunct Instructor, FTCC Therapeutic Massage Program (2013-2015)
LaVida Massage of Clemmons (2010 - 2016)
Private Practice in Kernersville (2010 - 2011)
Hospice & Palliative Care in Winston-Salem (2009 - 2010)